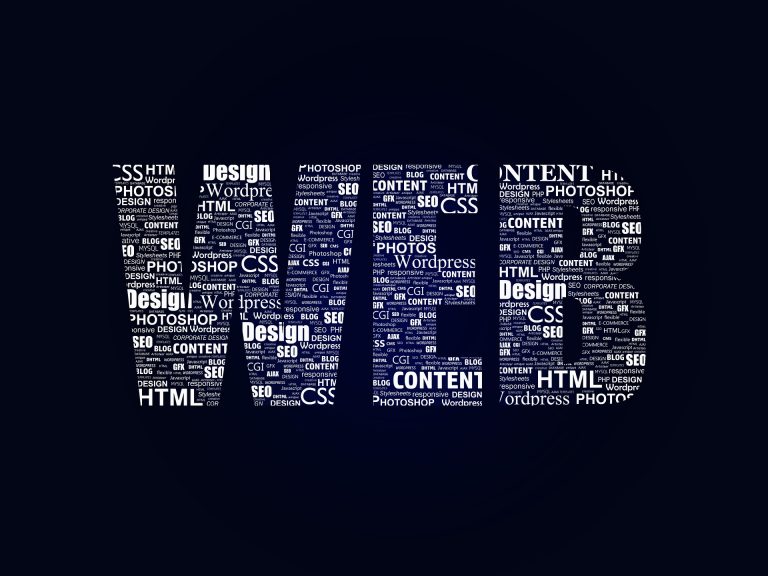 At Pinpoint Tech, we can provide you with all your web design needs. Whether you are a Business, Nonprofit Organization, or School we can create a personalized website for you.
Don't have a website but need one? We can help you build one from the ground up, creating a personalized design for your specific wants and needs.
Already have a website but want it changed or updated? We can help you recreate or redesign what you already have.
Want someone to keep your website up to date so you don't have to? Let us handle it! We can make sure your website stays current and updated on a regular basis.
Do you want to be able to manage your own website after we have created or redesigned it? We can provide you with the tools and training needed to be confident in managing your own site. Then, you can rest easy because we are still available 24/7 to assist you and support you.
Check out our completed client websites we have designed, as well as some example websites we have created to showcase the different types of websites we are capable of creating. Please check back frequently, as we will continue to add more websites as we design them. Our main goal is to give you the website that YOU have always wanted!